What Surfaces Can You Install Peel and Stick Backsplash Tiles On?
We all know that using peel and stick tiles is easier and faster than using tiles with permanent adhesives. But if you put peel-and-stick tile on an inappropriate surface, it can derail your DIY project, costing you more money, time, and effort. That's why it's important to know what kind of surface is suitable for peel and stick tiles.
Here is an overview of the surfaces that we recommend or advise against for installing peel and stick backsplash.
Recommended surfaces for peel and stick tiles
It is important to have a very smooth and clean surface to prevent the defects from coming out in the long term. For example:
Painted gypsum (after a 21-day curing time for fresh paint)
Smooth ceramic tile
Wall panel (acrylic)
Wall linoleum
Mirror or Plastic
Wallpaper
Wooden Board
Plastic
No additional preparation required on smooth surfaces, simply clean the surface with a degreaser before beginning the installation.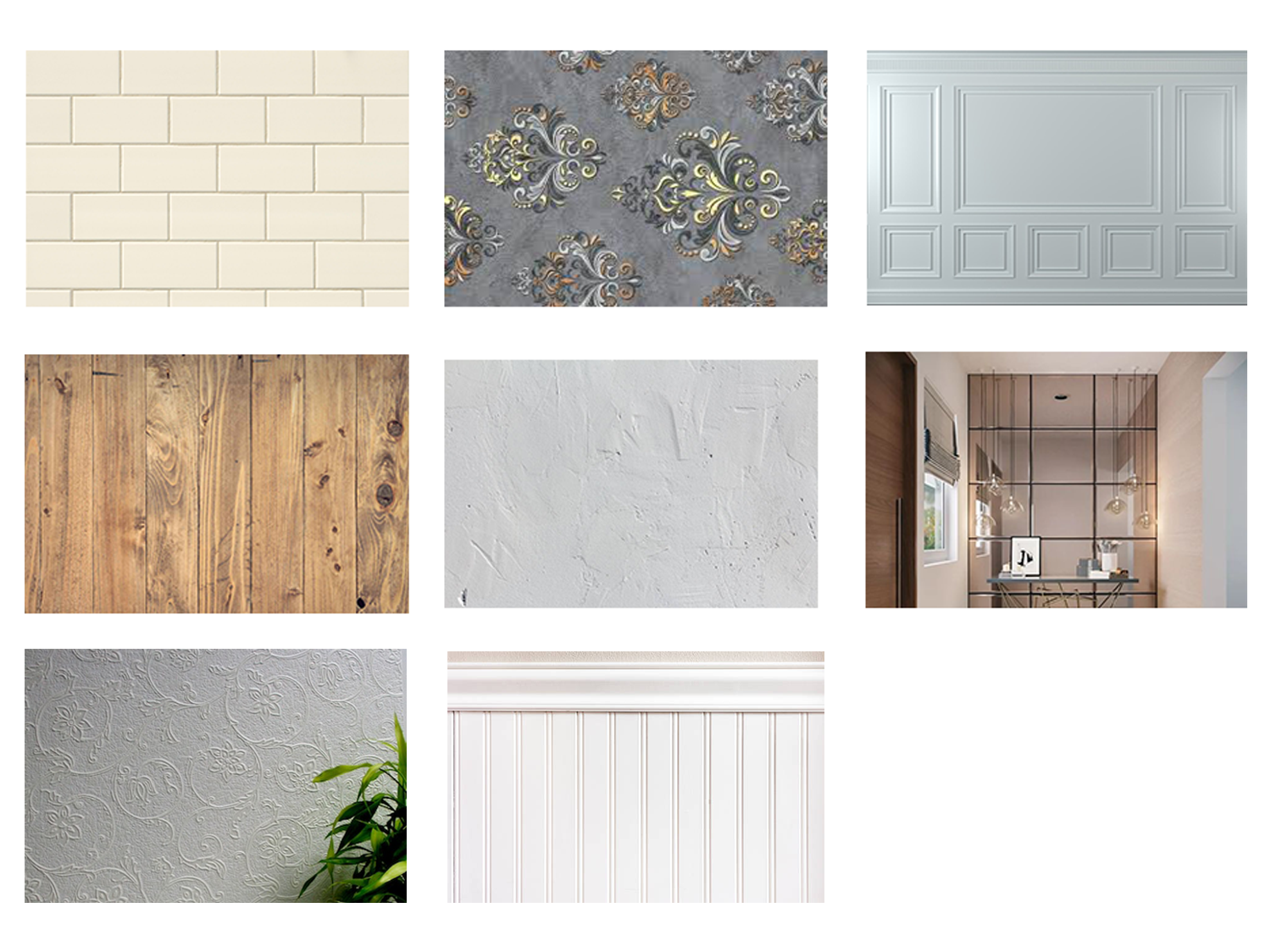 Not recommended for peel and stick tile surfaces
It is not recommended to use STICKGOO Tile on dusty, porous or broken surfaces, on these types of walls the adhesive on the back of the tile can easily come off due to dust, falling on the kitchen or bathroom floor! Also, it can be difficult to install tiles evenly due to the uneven surface.
STICKGOO tiles cannot adhere properly to certain rough or porous surfaces. For example:
stucco wall,
brick wall,
stone wall,
unfinished wall (gypsum or plaster),
unpainted plywood.
ceramic or glass tiles with deep joints or thick reliefs,
dented or badly installed ceramic.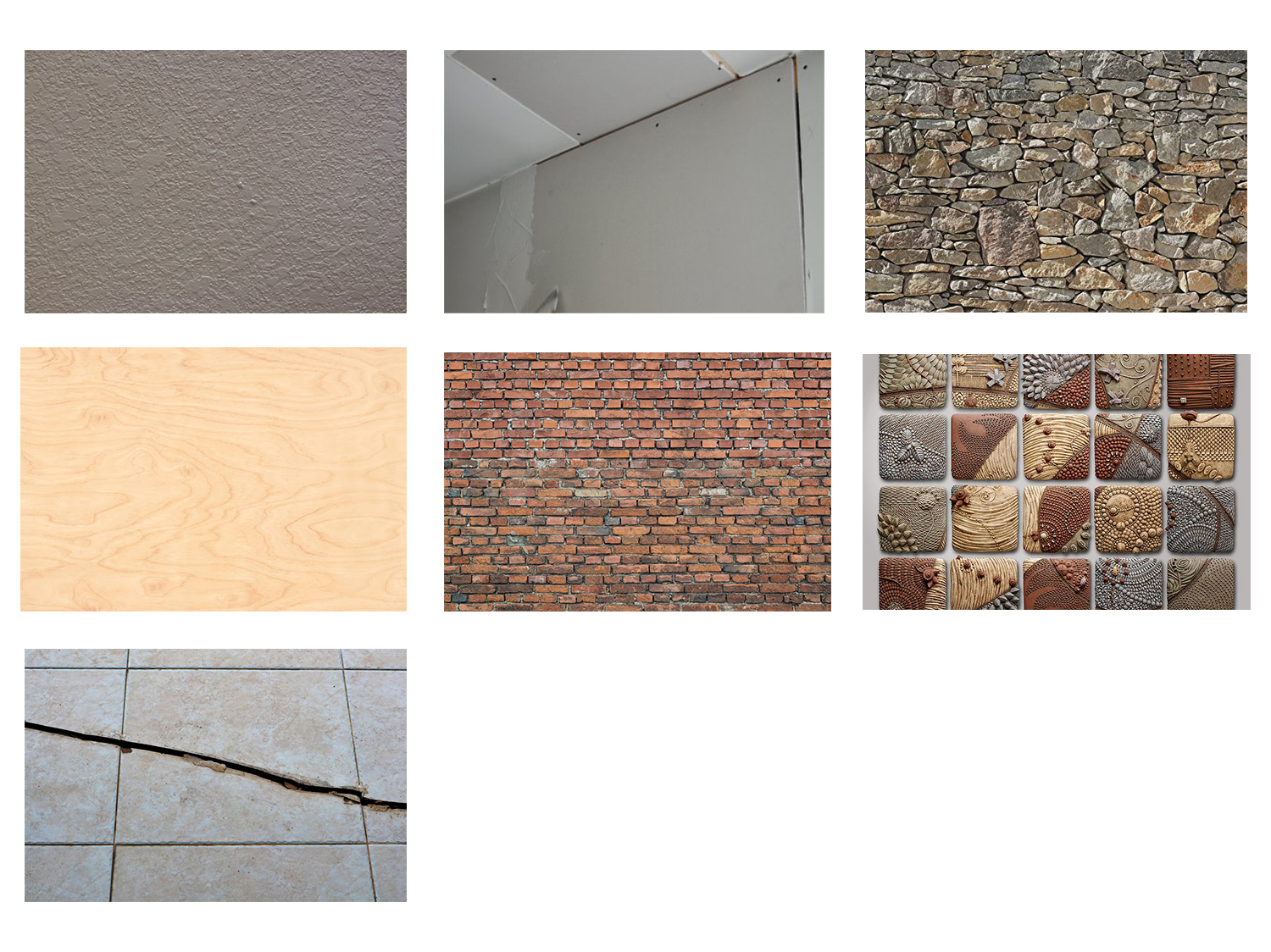 Where peel and stick smart tiles are not recommended
If you order STICKGOO vinyl peel and stick tiles, you'd better not use them in these places, because it is easy to make these tiles fall. For example:
in the shower,
on the countertop,
on the floor,
on the ceiling.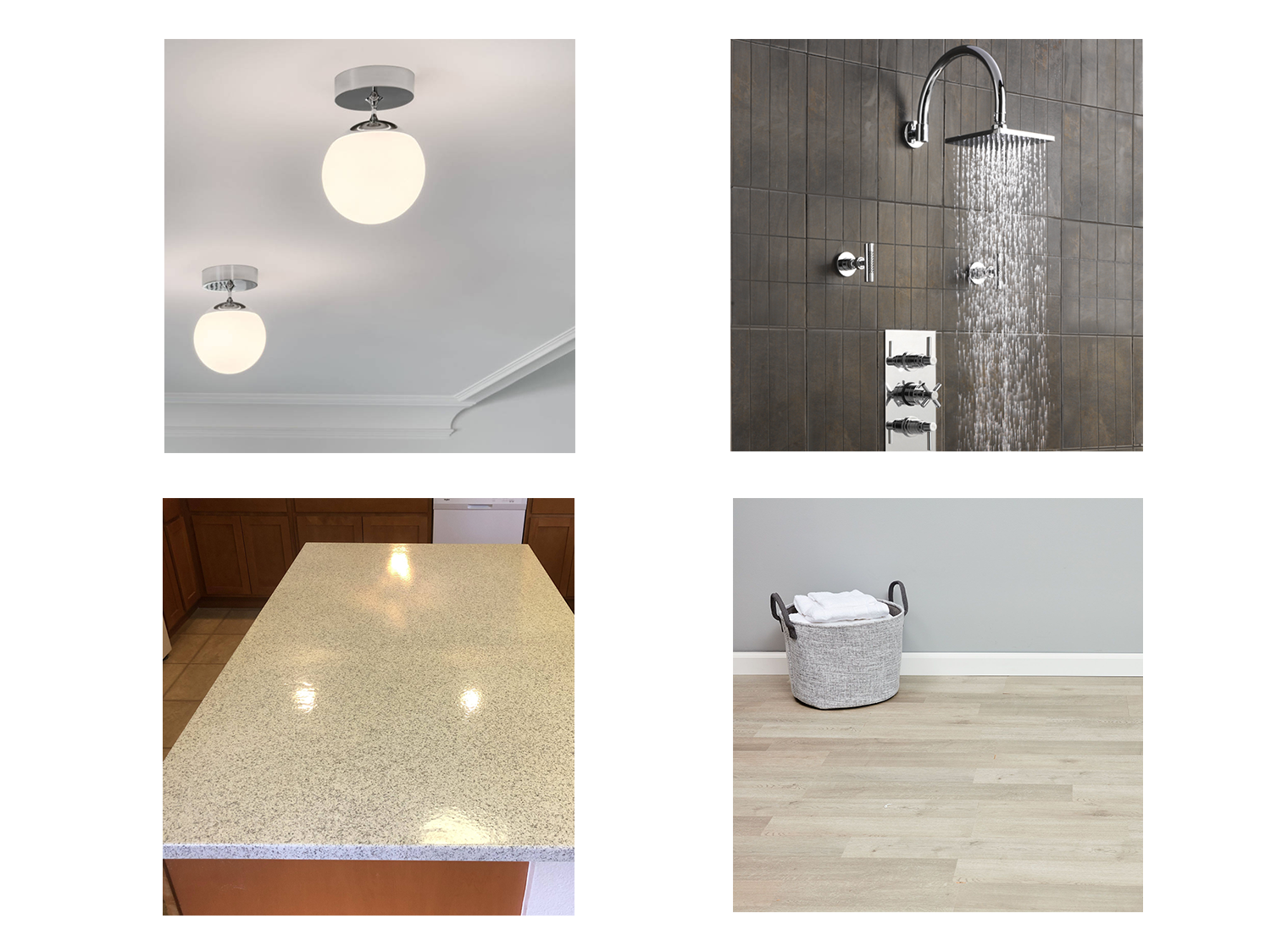 Therefore, it is very important to choose a suitable surface before installing these tiles. With this guide, you can make sure your tile looks great and stays in place. If you want to learn more about peel and stick tile, be sure to check out our website (stickgoo.com). We have a wide variety of products for any home improvement project.
Learn More How to Quickly Install Peel and Stick Backsplash Tile in 4 Steps