Small DIY Peel and Stick Wall Tiles Projects For Small Budgets
If you're looking for a quick update but don't have a lot of cash to spend, or don't have the time to deal with it, and you want to get creative with your home with cool but cheap DIY peel and stick wall tiles projects, then you can't miss the following projects, They cost less than $100 to make and don't take up much of your time.
1.kitchen backsplash tile ideas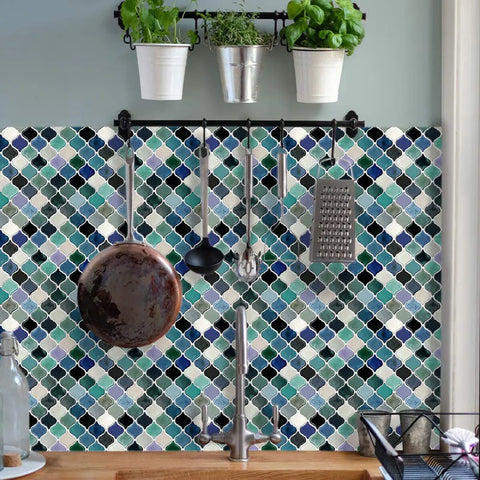 Give Your Kitchen a Fresh Look With Peel & Stick Backsplashes
Transform your kitchen in just minutes, with a peel and stick backsplash! This easy-to-install solution is incredibly durable, fast to install and won't break the bank. Create a beautiful new look for your kitchen with this fun, affordable update!
2. DIY bathroom sink

Affordable Peel and Stick Tile Options For Your Bathroom Sink
Want a bathroom update without investing in expensive materials? Bring life to your bathroom vanity with this easy peel and stick wall tile! With just a few simple steps, you can create a stunning backsplash that's sure to impress. Make any sink the highlight of your bathroom while creating an eye-catching look without spending too much money.
3. updating an old cupboard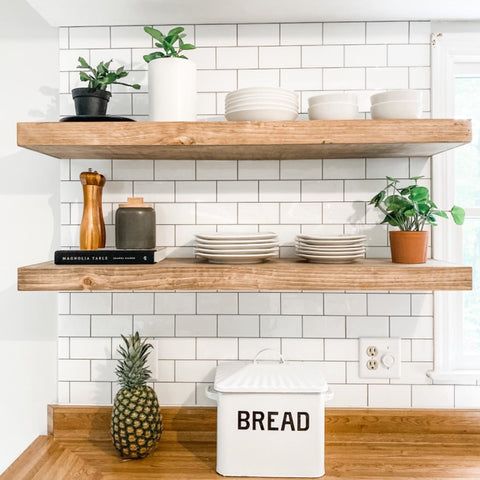 Subway Peel and Stick Tiles for old cupboard
For those looking to give their old bookshelf a small-scale DIY makeover, STICKGOO Tiles are the perfect choice! Not only are they versatile enough to fit anglated or curved surfaces, they can also be used to bring a unique pop of color and character. All it takes is a few tiles and your favorite paint colors, restored with beautiful peel and stick Smart Tiles – the finished effect is worth the effort!
4. The half wall Design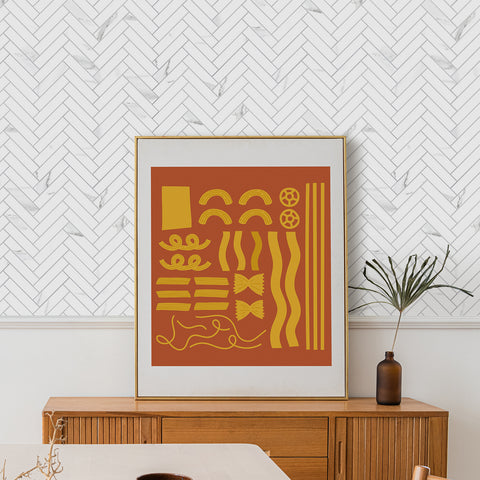 Peel and Stick Tiles for a Half Wall Design
Have you been wanting to spruce up the look and feel of your wall without breaking your bank? Peel-and-stick tiles are a cost-effective solution that you can use to update the appearance of your space. STICKGOO  Tiles, specifically, have become a popular choice because they are easy to install, water resistant, and available in a range of designs. To maximize their use, consider applying them to the lower half of your wall for an updated look that gives the illusion of extra space. Keep in mind that for longevity, make sure to keep them away from constant water contact.
5. A beautiful line Wall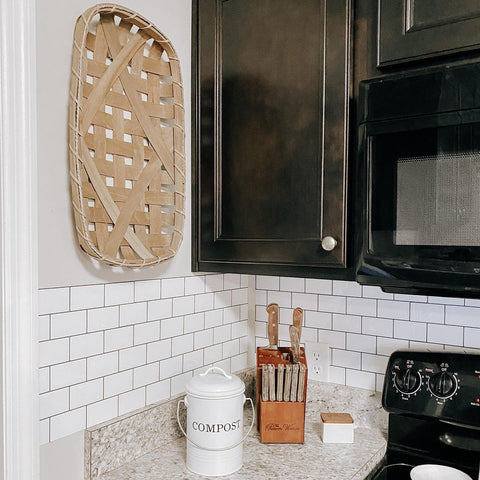 The most budget-friendly design
If you don't have enough budget, then you must try this line wall design, just a few subway peel and stick tiles are spliced ​​together to become the landscape of your wall like train tracks.
This peel and stick tile has a strong stickiness, so please confirm the installation position, otherwise it will be difficult to tear off and cause waste.
Last
Yes, even cheap DIY peel and stick wall tiles projects can have a huge impact on your home environment. Utilize STICKGOO tiles for your next Home DIY project - the design opportunities are only limited by your imagination!!
Ready to shop? Shop All Peel and Stick Backsplash Tiles.