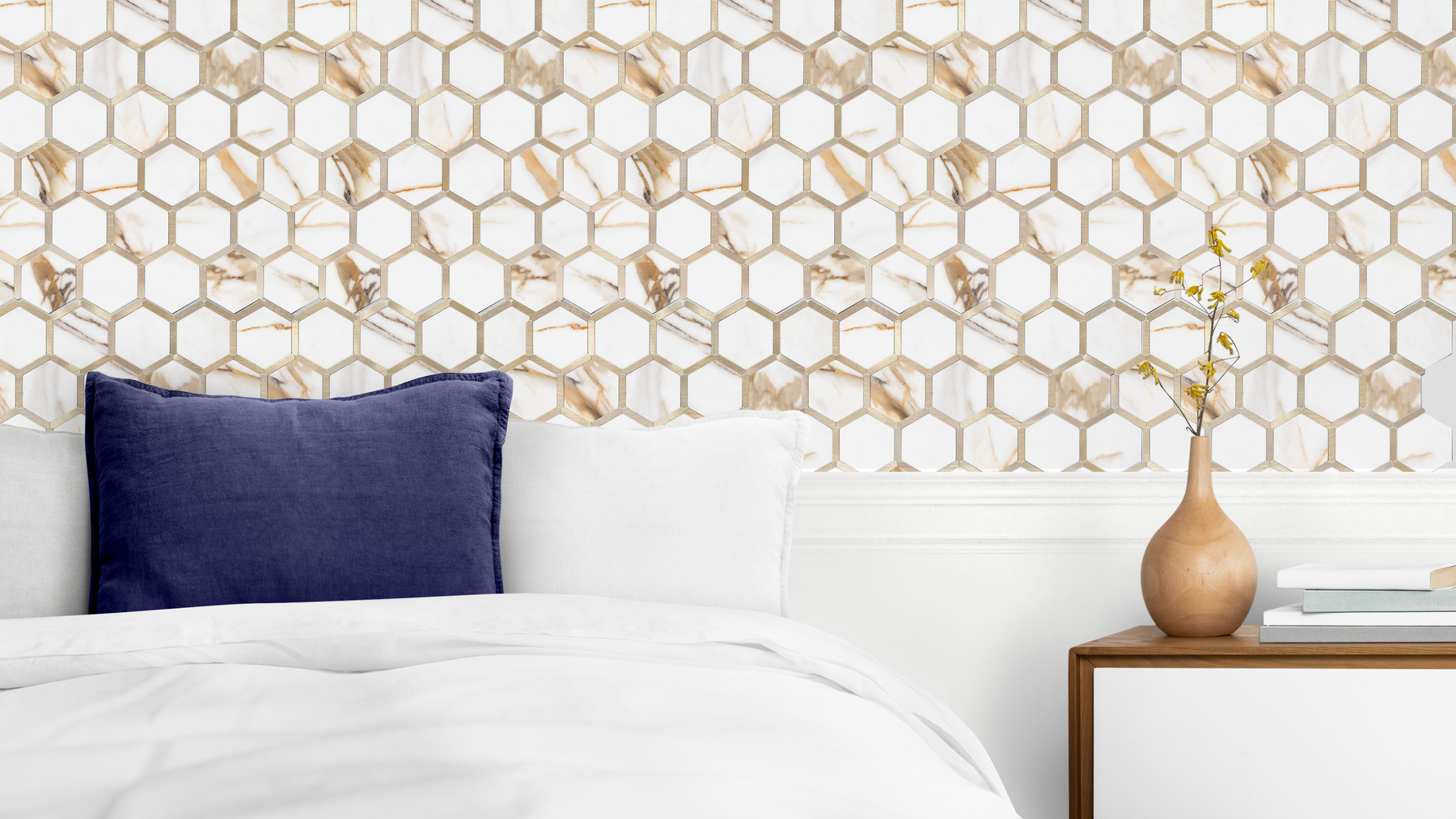 Why Choose STICKGOO Tiles
How The STICKGOO Story Began
Since 2016, Mr. Steve Sum, the founder of STICKGOO, has been thinking about how to make the installation of cold and bulky marble and ceramic tiles easier for the client, and to give the the backsplash a new look for less cost and last long.
With this thought, then in 2017 "STICKGOO" was officially established and the team started to develop new materials that could replace marble and ceramic. Under the team's efforts and the help of many amazing people, we created our amazing products.
Our products can help customers to save a lot of money, a lot of time, and ensure that each piece can be simply DIY in their own room without special tools. By today, we have a professional vinyl stick tile factory and a PVC aluminum self-adhesive tile factory, supplying STICKGOO self-adhesive products to more than 100 countries around the world.
We believe your sweet house should be comfortable, peaceful,inspiring and most of all ,bring love to all its inhabitants!
STICKGOO Advantages
A variety style of peel and stick tile
High Quality Product
Excellent customer service
Rave Review
1. A Variety Style Of Peel and Stick Wall Tiles 
Vinyl Peel And Stick Tiles:The top of faux tile is PU gel and the bottom is PET material that does not emit dioxins. 
Upgraded Subway,13''x12'' Peel and Stick Tile - White with white grout

Thicker Vinyl Peel And Stick Tiles:Much thicker than ordinary peel & stick tile, 2mm-2.5mm each, durable and solid tile, unlike soft sticker tiles
Metal & Composite Peel And Stick Tiles: Made of PVC composite laminate, color fadeless, anti-scratch, easy to maintain, more stronger and durable than other ordinary vinyl backsplash tile.
Faux Stone Mixed Metal Linear Blend - Beige with Metal Gold

3D PVC Wall Panels:Made of high quality PVC, with SGS certification, eco-friendly, waterproof, flame retardant, durable, paintable, create a personalized space, eye-catching.
Semicircle Textured 3D Wall Panels - White
2. High Quality Product
Exclusive Technology: Much Thicker than Others
STICKGOO tiles are 2-3 times (2-2.5 mm) thicker than most peel & stick tile (1 mm) on the market, durable and solid tile.
 High Waterproof & Heat Resistance Performance
The only stick on tile can be applied on shower, especially design for kitchen island walls, bathroom backsplash.
New Upgraded Powerful Backing Glue
High quality adhesive, 3X Stronger than ordinary self adhesive tile. Stick firmly to the wall, don't worry about peel off.
Interlock with Each Other and Easy Do It Yourself
        No need to overlap each other like sticker tiles. Just interlock one by one, save your time and money on labor.
3. Excellent Customer Service
Professional customer service, respond within 12 hours via Email;
Fast Dilevery and most of the items are free shipping.
No minimum order quantity;
PayPal verified company;
Free Return if any quality Issues.
4. Rave Review
 View more our customer review
As a result, don't miss it! Utilize STICKGOO tiles for your next Home DIY project - the design opportunities are only limited by your imagination!!
Learn More How to Quickly Install Peel and Stick Backsplash Tile in 4 Steps
                    What Surfaces Can You Install Peel and Stick Backsplash Tiles On?